News about Chicago Lions Rugby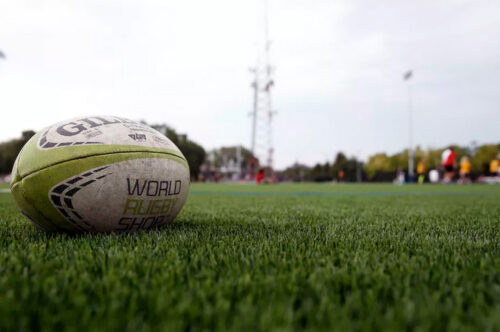 Rugby is being played in Chicago, including a daylong celebration on the West Side last Saturday, as the Chicago Lions Charitable Association — the Lions have played rugby in Chicago since 1964 — unveiled its new J. Tyke Nollman Field at Chicago Hope Academy.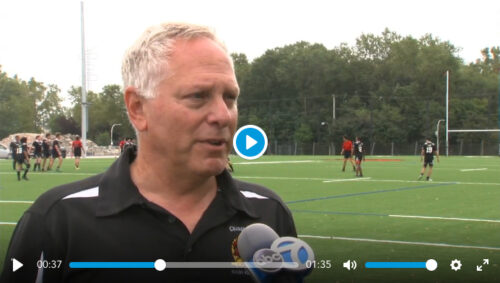 CHICAGO (WLS) — The Chicago Lions Rugby Club, along with Chicago Hope Academy, opened their new complex for the youths of North Lawndale and East Garfield Park communities Saturday at Nollman Field.
Ways to Support
This is a great opportunity to give back to the Chicago community!
Spread the word about the campaign through your social channels (Facebook, LinkedIn, Twitter)
Connect us with individuals, corporations, or foundations that may be interested in this project
Donate to the campaign at www.lionsforhopesc.org/donate/
Let's Work Together
If you're interested in helping the CLCA and want to learn more, please get in touch. If you do not wish to donate online, you can mail a donation to:
Chicago Lions Charitable Association
PO Box 532
Northbrook, IL 60065
The Lions for Hope Sports Complex is located at 2637 West Polk Avenue, Chicago, IL 60612.
Jeff Simon
President, Chicago Lions Rugby
847-921-0872